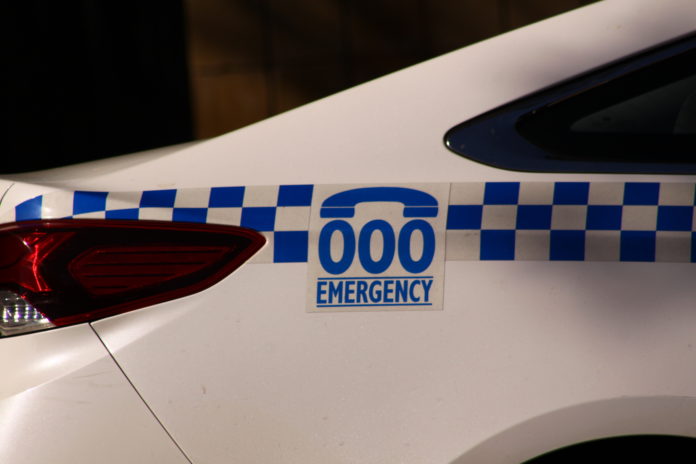 Two police officers have escaped serious injury after their patrol car was hit by a vehicle being pursued near Newcastle.
Police tried to pull over the driver of a speeding Corolla near Bob's Farm early on Sunday morning. It was pursued through several suburbs until road spikes were used at Hexham.
The police car was hit when the driver of the speeding car tried to turn right on to the New England Highway. The officers sustained minor injuries when their airbags activated.
Three people were arrested nearby, and face a range of traffic and drug charges.