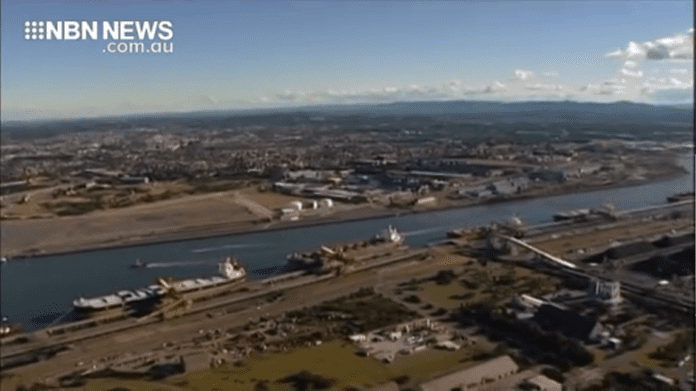 In a surprise move, the Australian Workers Union has come out against a plan for a floating gas terminal on Kooragang Island, the organisation calling the idea 'absurd'.
Earlier this week, the proposal was designated 'state significant infrastructure' by Planning Minister Rob Stokes.
The union says building the terminal and importing gas from other countries at a markup, makes no sense given New South Wales's abundant reserves.
It's instead pressuring the Berejiklian government to approve more onshore gas developments, including the Narrabri gas project.