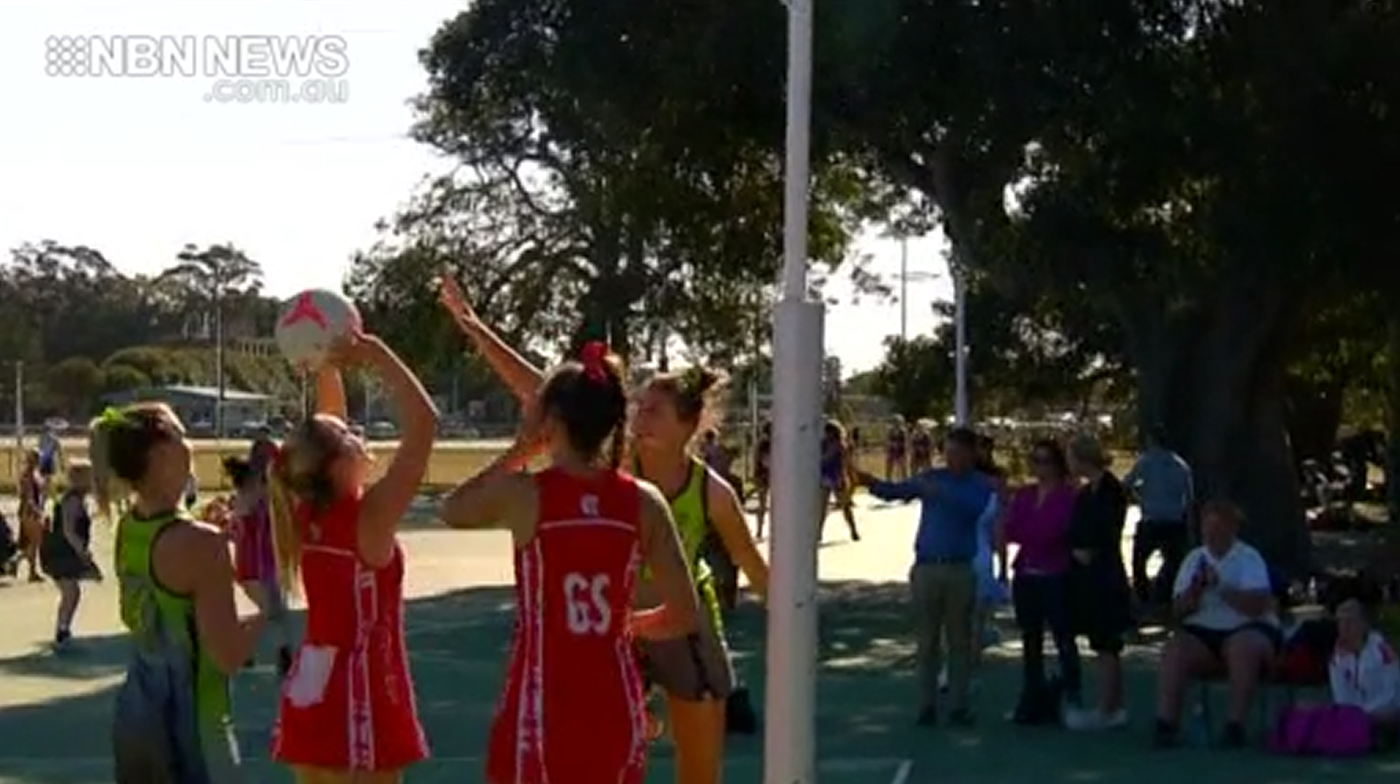 Nova Queens Wharf Thunder has been knocked out of the Newcastle Netball finals series after a 20 point loss to Souths Lions.
On a sunny afternoon at the National Park courts, it was the wind causing a bit of a bother for both sides.
While Nova struggled to find goals, Souths didn't.
Some strong drives from Katelyn Stansfield, and the Lions shot away to a 10 point lead at half time.
Souths didn't look back – and will now play the loser of next weekend's major semi between Wests Balance One and Forsythes.
(VISION ONLY)