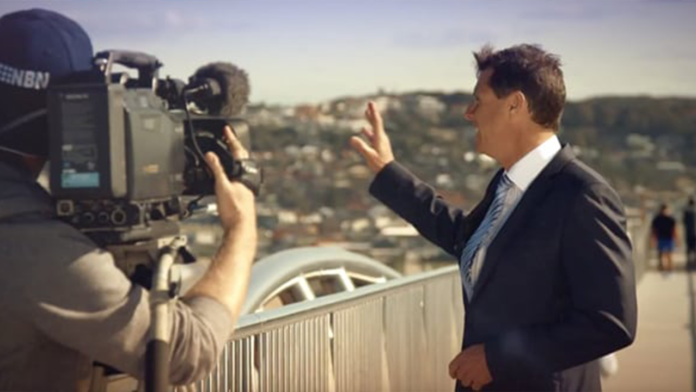 For most of the country it's still sunny and dry due to a large high pressure system which is sitting over the east of the country.
There is very little going around the nation apart from the ongoing rain events in the south western corner of Western Australia.
It's expected to take most of the week for the large high in the east to pass over making for drier, winter conditions locally with temperatures getting warmer.
Expect cold nights, with inland morning frosts.
Sunny days will warm up by the afternoon with light variable winds.