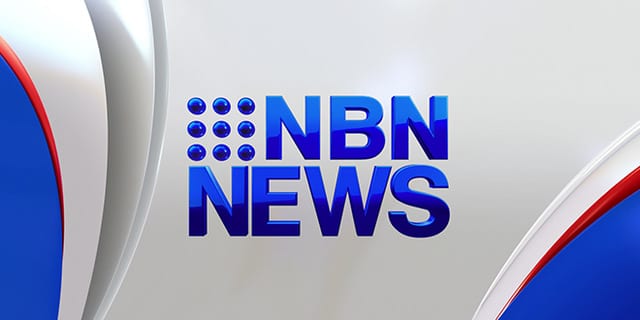 On the eve of the Broncos clash, the Titans have tried to keep the demotion of one of their  highest paid players under wraps.
Bryce Cartwright is set to be dropped out of the starting side.
In other changes, Anthony Don's back in – while underperforming Brian Kelly has been axed.