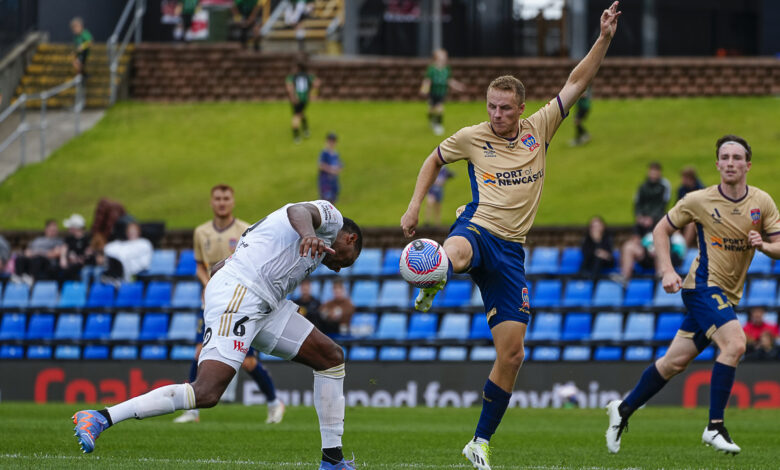 The Western Sydney Wanderers supporters were rewarded for their trip up the highway playing the Newcastle Jets at McDonald Jones Stadium on Sunday. Vocal throughout the match their patience paid dividends with the Wanderers clawing back 2 goals in the second half to have them level pegging at 2-all. The Jets started the first half with a flurry, Trent Buhagiar offering opportunities for Apostolos Stamatelopoulos who scored in the 18th and 37th minute.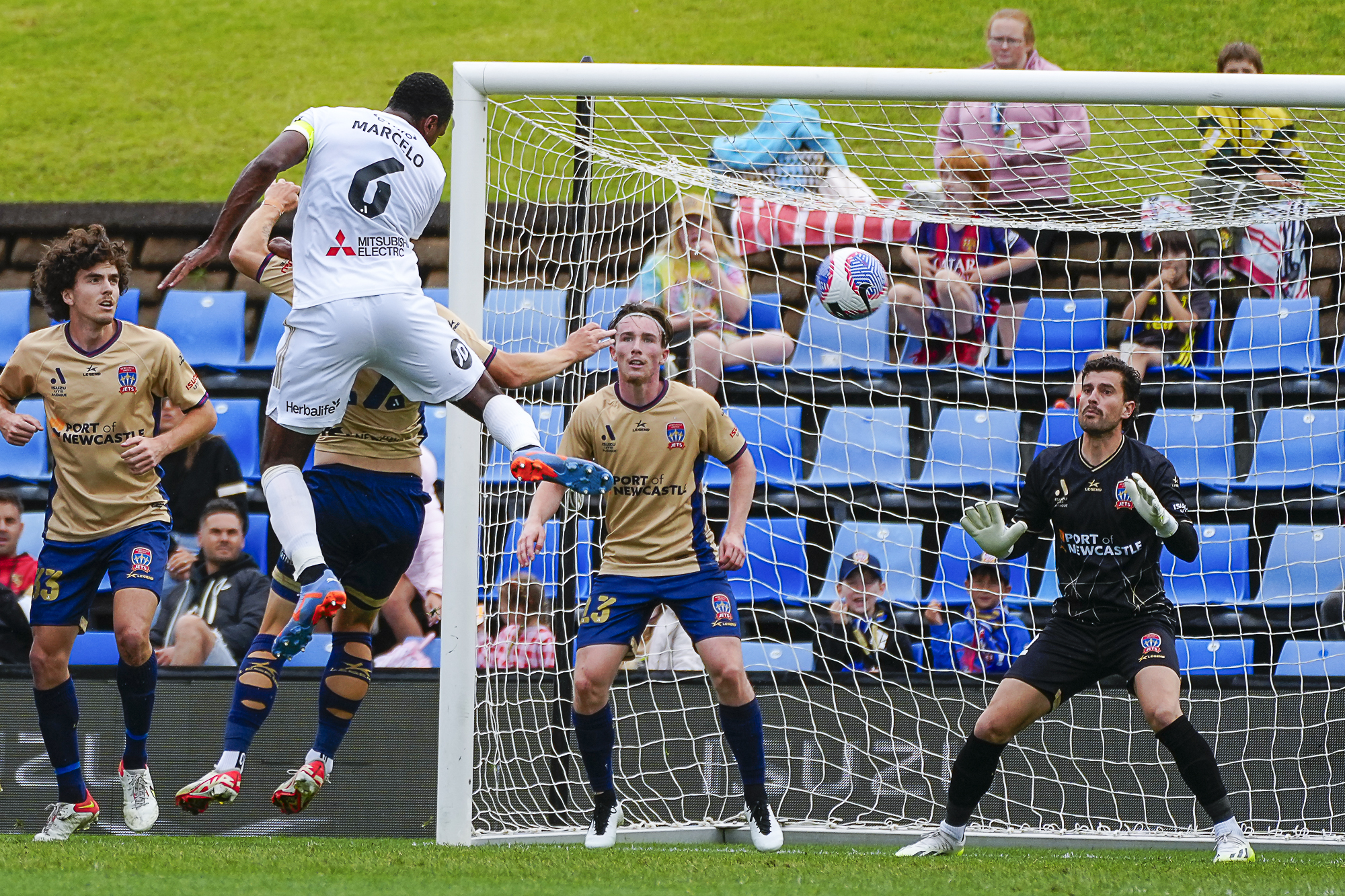 The second half was when the Wanderers staged a comeback with Joshua Brillante knocking it in the 61st minute assisted with a header from Marcelo.
Marcus Antonsson scored the equaliser in the 81st minute.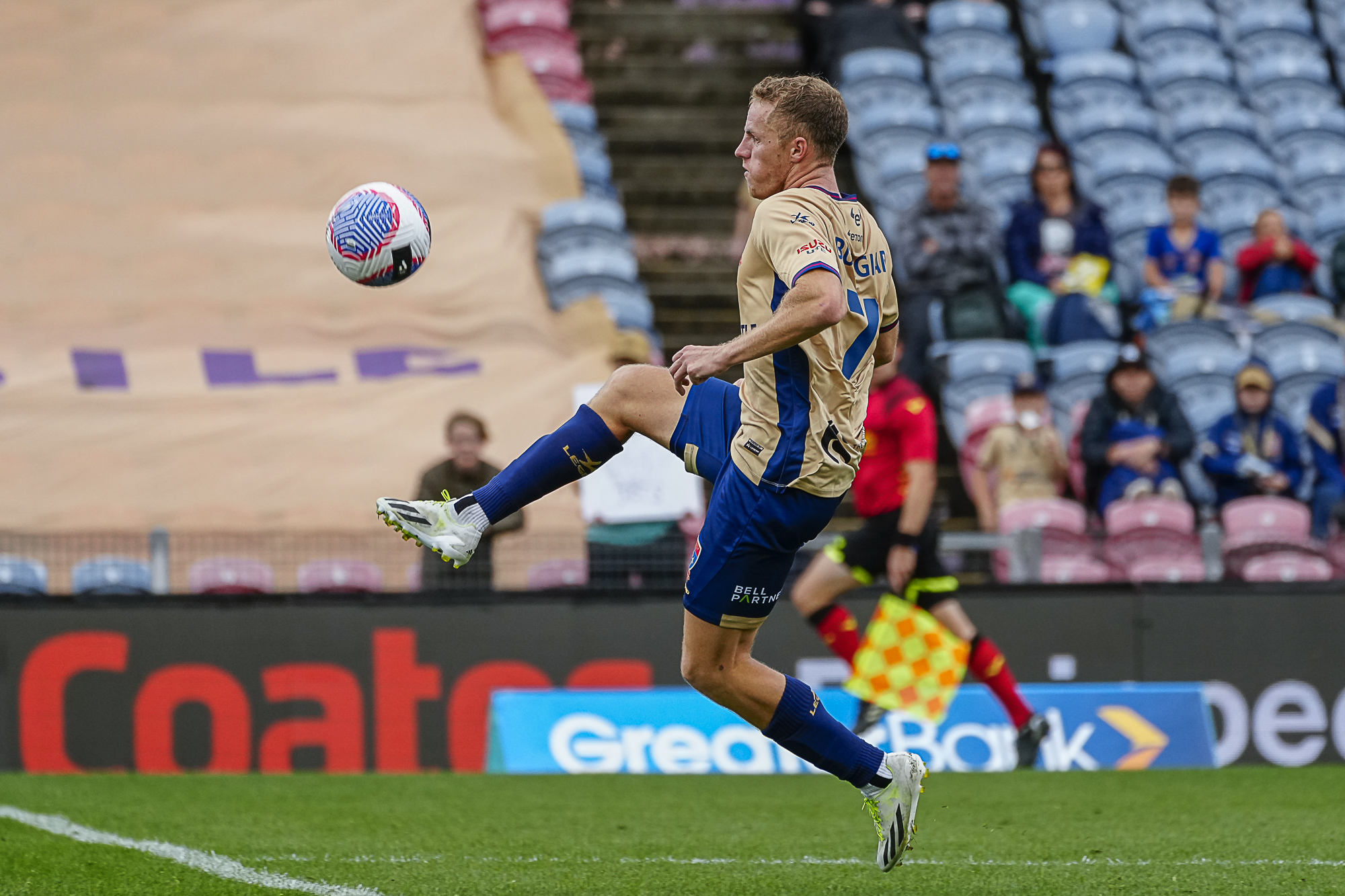 The Jets pushed back hard late in the game, Buhagiar attempted an off target chip over Lawrence Thomas' head and Clayton Taylor made an attempt but Lawrence was able stop it in it's tracks.