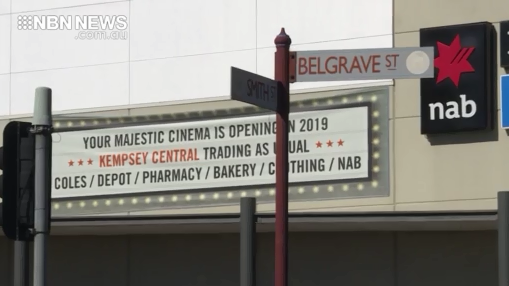 Kempsey's multi-million-dollar Majestic Cinemas is on track to be completed by the end of the year, after almost 12 months under construction.
Council says works are progressing, with the cinema on track to open before December 31st.
$700-thousand-dollars has been thrown at the project so far, with a second payment on its way.
It's expected the cinema will employ around 20 staff, including young adults and older supervisors.
(NO AUDIO)