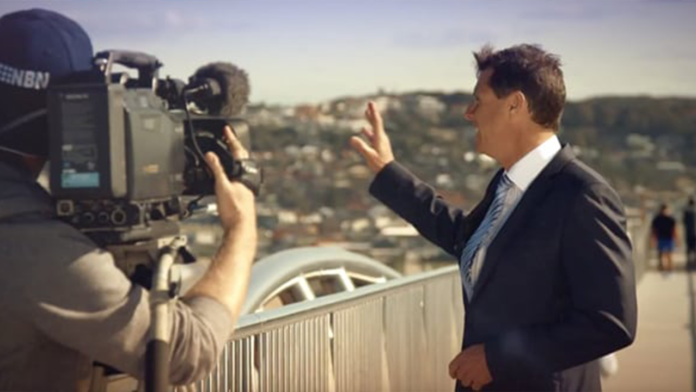 The dry run of mild winter days will continue with no rain expected for the rest of July.
For most of the country, it's still sunny and dry with very little cloud coverage across the nation.
In the west a front is on approach and tropical cloud is streaming in from the north west, while on the east, a large high pressure system is dominating much of the region.
Looking to the waters and a low in the Tasman will pull away from the coast producing small to moderate swell.
Another fine, clear, mild, calm, sunny winters day is on the way with temperatures more reflective of September.