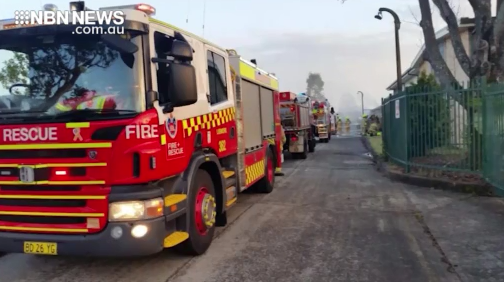 A man accused of lighting a fire on the grounds of Casino High School on the far north coast will remain behind bars tonight.
23-year-old Aden Newman allegedly broke into the school on September 6 last year, stole tools and a wheel barrow, and set alight the canteen.
He's been refused bail, a brief of evidence has been handed to the magistrate, and the case returns to court next month.