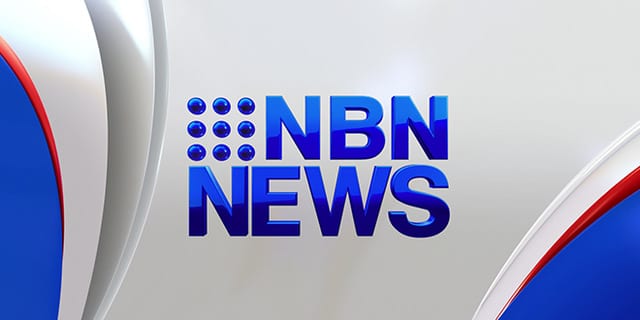 Local state minister, Adam Marshal is calling on businesses in the Northern Tablelands to become affiliates of the companion card.
The card entitles carers of people living with a significant or permanent disability free entry into participating venues and events.
Mr Marshall said while there's a number of businesses already supporting the scheme, there's a downfall in communities such as Warialda, Uralla and Moree.
Across New South wales, there's more than 30,000 holders of companion cards.
PLEASE NOTE: AUDIO UNAVAILABLE.