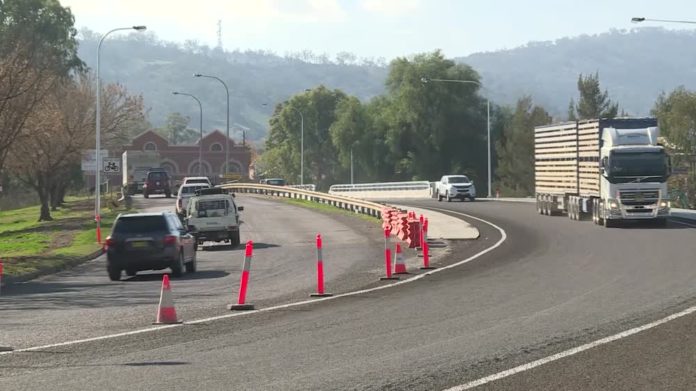 While the construction and upgrade of the Jewry Street Bridge is nearing completion, there's still some crucial stages of the development that need to be finalised.
From tomorrow night, asphalt works will be carried out to bring the road surface up to the final level.
As a result, there'll be unavoidable traffic disruptions for three nights between 7.30pm and 5.30am.
A temporary traffic plan will be in place from 5.30am each day.
PLEASE NOTE: AUDIO UNAVAILABLE.