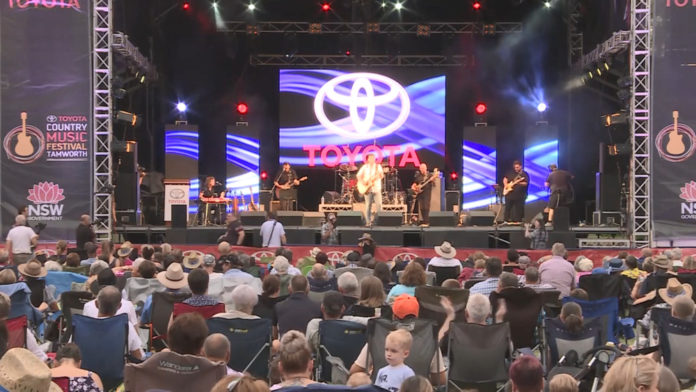 The Star Maker award has launched the careers of some of Australia's most successful country music artists, including the likes of Keith Urban, Lee Kernaghan and James Blundell
Now the search is on for Australia's next country music star, with entires opening today to unearth the 41st Star Maker winner.
Judges are looking for someone already making an impression within country music, and who has an x-factor.
The successful artist will be announced in January at the Tamworth Country Music Festival.
PLEASE NOTE: AUDIO UNAVAILABLE.