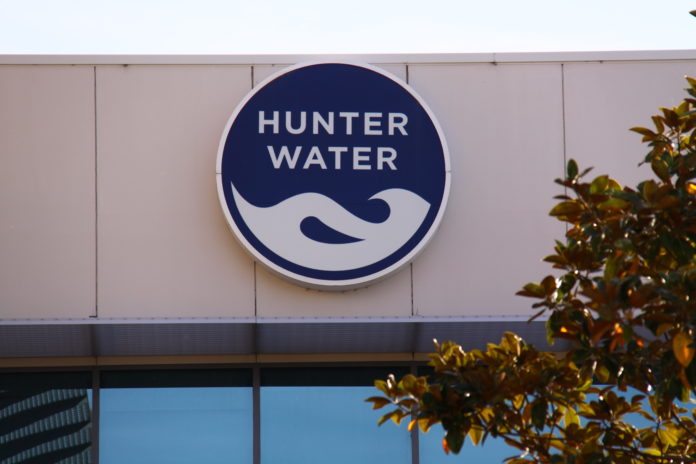 The Dudley reservoir which was leaking thousands of litres of water a day has been fixed, following ongoing community pressure.
Hunter Water admits such leaks are unavoidable, but says it is working to improve its response.
"Leaks are a unavoidable fact of running a 5000 kilometre network. Responding to leaks is one of our highest priorities and we do get to it as quickly as we can."
The utility is also currently reviewing its Lower Hunter Water Plan.
The community is being invited to have a say at forums in Newcastle and Maitland.
(AUDIO IN PARTS)