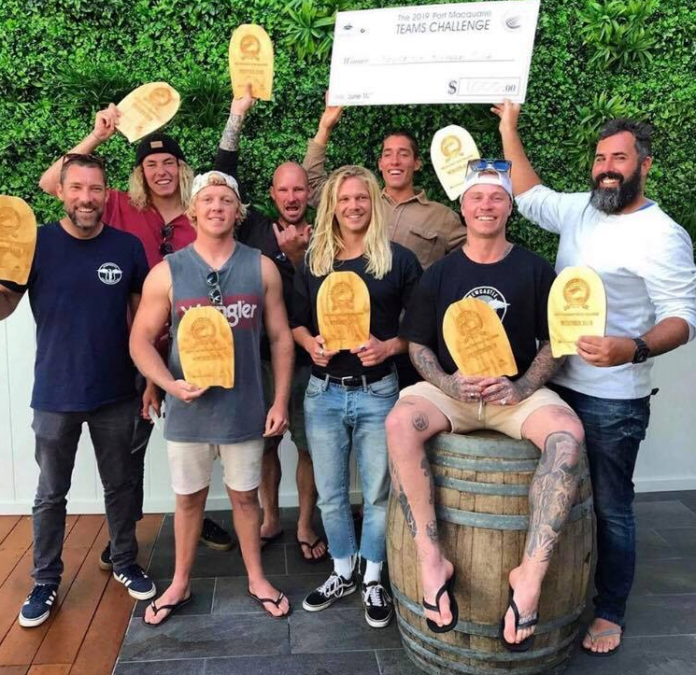 Newcastle has claimed victory at this year's bodyboarding teams challenge, in Port Macquarie.
The Hunter scored a total of 101-point, which saw them take the lead from last year's Port Macquarie champions.
Not far behind was the Port Old Boys, on 93-points.
"It's a high quality event, as I've said before it's the only one of its kind in the world and it's so good to see the young kids being through the parts of their club teams, even with the womens" – President – Clayton Pickworth.
The next big event on the calendar is the Goose Gosby Memorial in October.