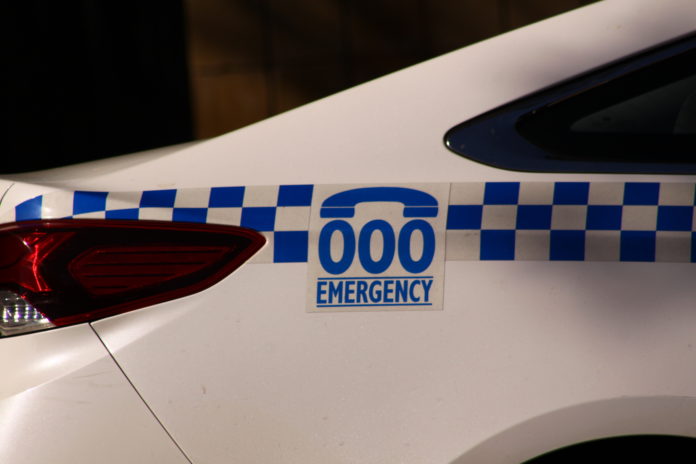 Two men have been denied bail following a police pursuit in Tamworth earlier this week.
Tyrone Langman and Sam Attwell were arrested by Operation Rapidus on Wednesday, after allegedly leading police on a chase.
Police say Attwell was found in possession of an imitation pistol and is facing six gun-related charges.
Langman is pleading not guilty to five charges, including driving while unlicensed.