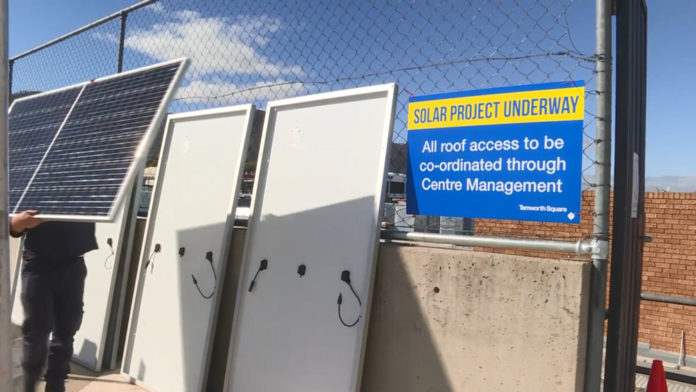 Shopping in Tamworth Square is set to become much more sustainable, with the centre to install 800 solar panels on its rooftop.
They will assist in reaching short-term sustainability targets, as well as longer-term emission reduction.
It will also enable ongoing competition in electricity market rates.
Mall owner Charter Hall is partnering with two other companies for a large scale project, of which the Tamworth shopping centre is a small part.
(VISION ONLY)