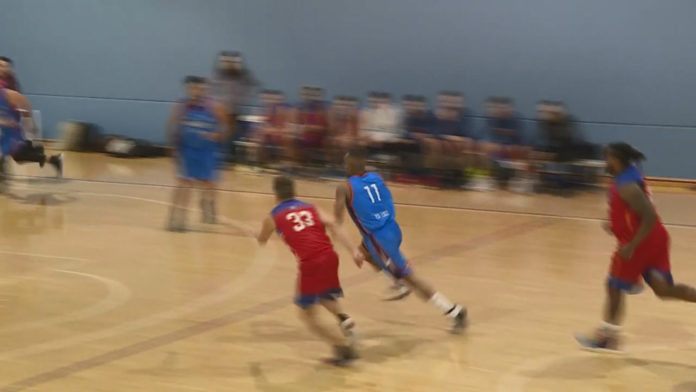 It's a massive weekend ahead for the Tamworth Thunderbolts, with both the men's and women's teams playing at the Sports Dome tomorrow afternoon.
For the women's side, it's their first home-game of 2019, facing the Coffs Harbour Suns at 4pm.
The men play straight after, when they take on the Springwood Scorchers.
PLEASE NOTE: AUDIO UNAVAILABLE.