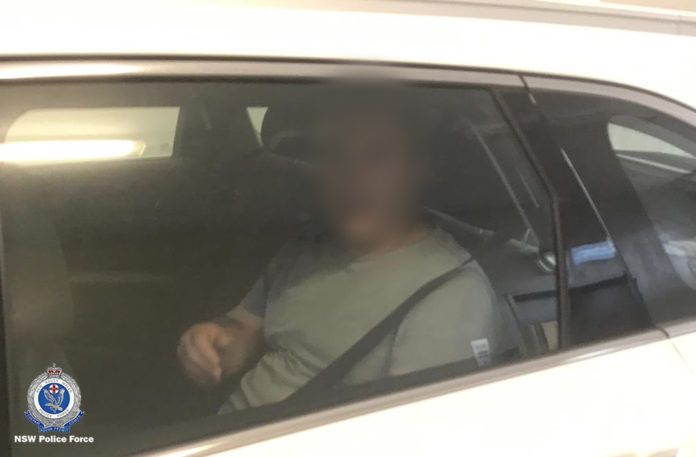 A woman's now been charged over the alleged abuse and neglect of a toddler in the state's north.
She's one of two people extradited from Queensland to New South Wales yesterday.
A 39-year-old man's accused of injuring the 23-month-old girl at a holiday home near Grafton, and failing to seek medical care for three days.
The girl suffered a catastrophic brain injury and remains in a serious condition.
Now, police have charged a 24-year-old woman with concealing the abuse, and failing to provide for the baby when she was in danger.
She's been granted conditional bail and the matter remains before the courts.
The man was refused bail on Wednesday.