There was an ominous red glow in bushland at Belmont South this morning, as a small fire took hold in swampland near the lagoon.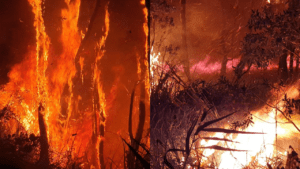 No homes came under threat from the blaze, which started in hard to reach terrain at around 4 o'clock on Tuesday morning.
Volunteers from the Rural Fire Service, along with Fire & Rescue crews from Cardiff and Belmont worked to contain the blaze.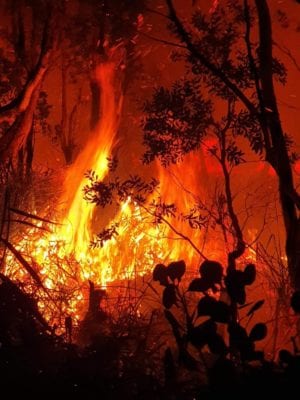 It's expected to smoulder for most of the day.