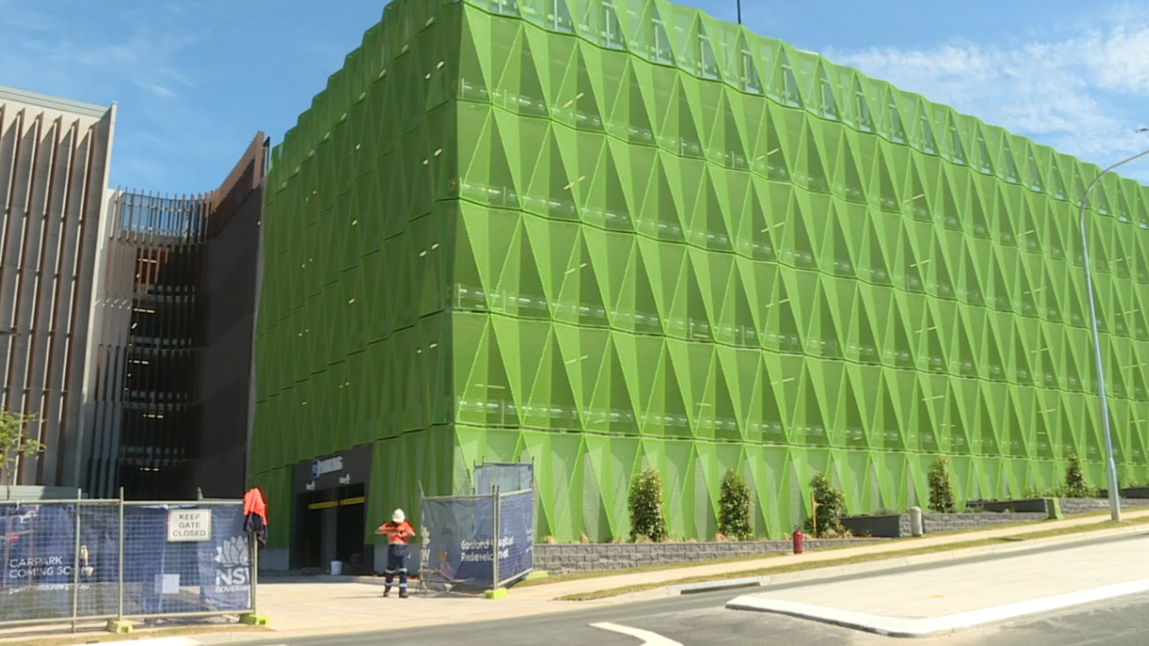 The stoush over Gosford Hospital's new parking fees has escalated.
The Health Services Union is demanding that a free shuttle will continue to pick up employees from Showground Road.
It's also insisted union members will not be forced to clean the controversial new car park.
In a statement, the Health District says it's extended the temporary shuttle service until April 12.
It also says staff will have another two and a half months to adjust to the new fees.