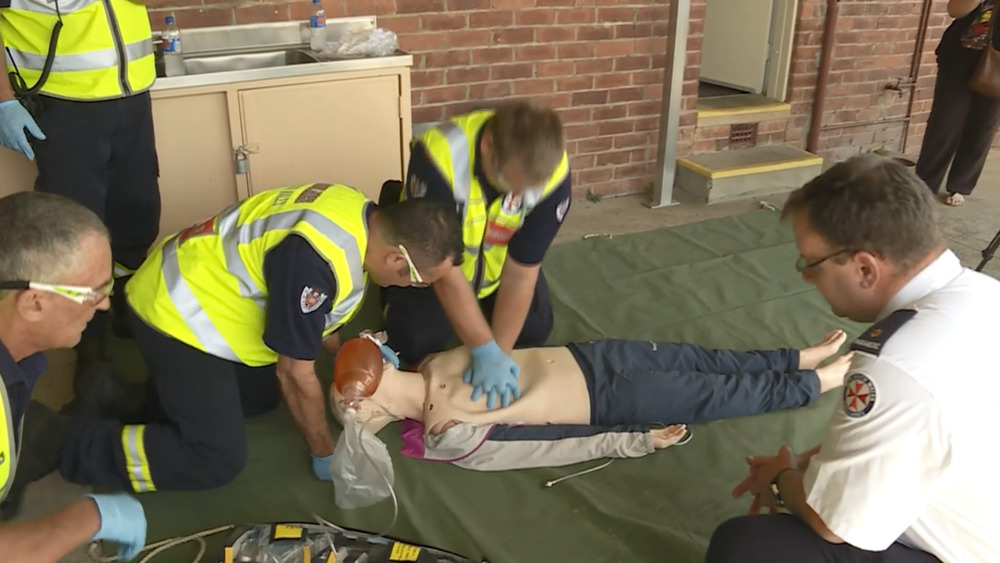 Coraki's 'Community First Responders Unit' is hoping to improve initial patient care and response times in the small country town.
Fire fighters underwent specialist training by New South Wales Ambulance, equipping them with life-saving skills to use in the minutes before paramedics arrive.
"They accrue skills that allow them to respond to things such as cardiac arrest, chest pain, diabetes, stroke and all sorts of other farming accidents and trauma."
It's the second community after Alstonville to receive a first responder unit.
(AUDIO IN PARTS)