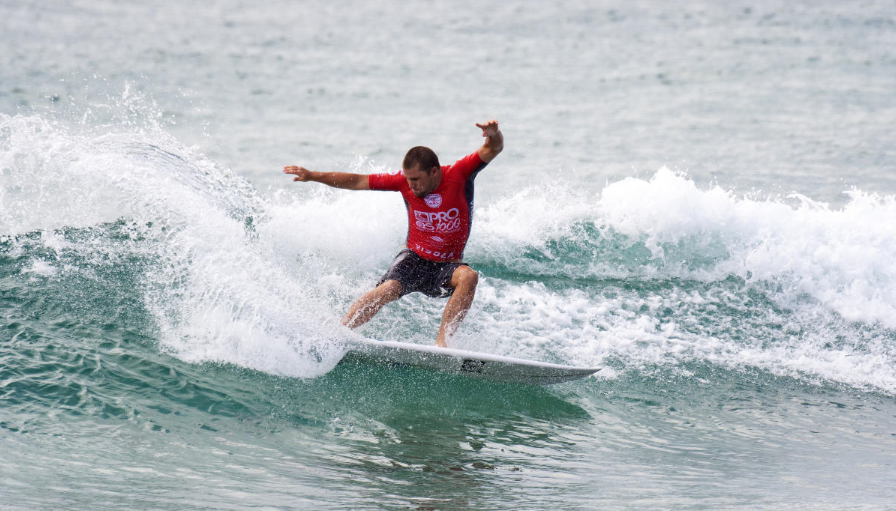 The Central Coast has three surfers through to the Finals at the Carve Pro at Maroubra.
Shane Holmes threw down some power turns, to set up an epic quarter against Connor O'Leary.
After his breakthrough victory on the QS at Port Stephens last year…Caleb Tancred is also in contention.
While in the women's event, Molly Picklum continued her stellar start to the year with a Round Four win….the 16 year-old saying Super Coach Glenn Hall has been instrumental.
"I've been working on a few things with Micro back at home and competitive wise learning a lot and it's really working for me."
She'll face Holly Wawn tomorrow.
(Image courtesy of WSL/Ethan Smith)