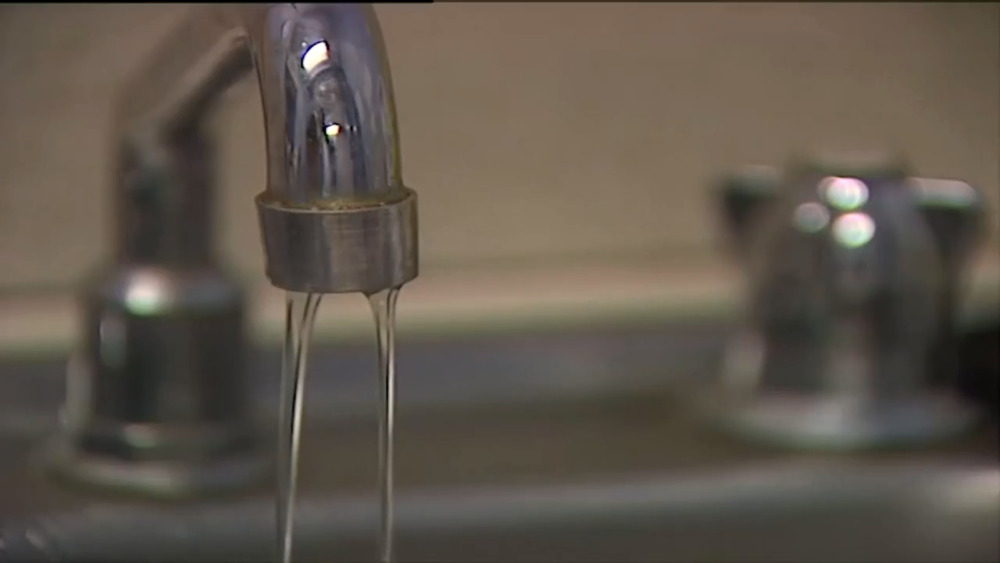 Richmond Valley residents are the latest to be hit with water restrictions.
Level 1 restrictions will come into effect from next Wednesday, with Council putting it down to low rainfall and falling river levels.
Residents are banned from using sprinklers and fixed hoses between 8am and 4pm, with some minor exemptions.
Council is reminding everyone to be water-wise during the dry period.
(VISION ONLY)