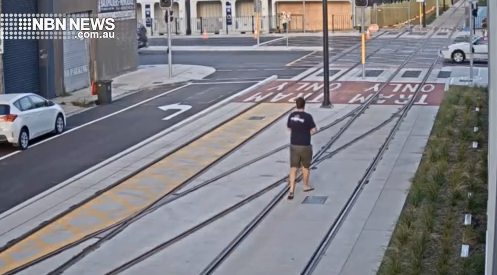 Newcastle Transport issued a warning on Friday for people to take more care around light rail infrastructure.
Since November, there's been several reported cases of drivers, cyclists and pedestrians crossing the tracks in a dangerous manner.
Some of the main issues include drivers performing U-turns, queuing over the tracks, cycling and walking along the tramway.
Newcastle Transport says many are oblivious to the dangers, and current behaviour could affect how the trams operate.
The Light Rail is expected to be open for public use in the coming weeks.