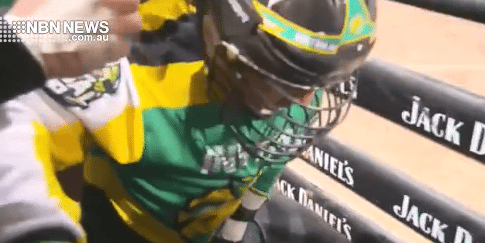 Upper Horton bull rider Troy Wilkinson has helped the Australian team to second place in the second leg of the inaugural Professional Bull Riders Global Cup in Sydney.
Wilkinson claimed 82-points in round one – going the distance on Silent Rage.
"BUZZER.. Oh, oh, oh.. He pays for it at the end, but the crowds more than happy."
Overall, he finished the competition in 30th place.
But it was Team Brazil who impressed the most, claiming the gold medal.
(VISION AND AUDIO IN PARTS)