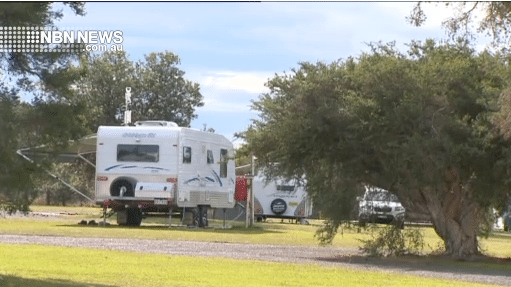 Traveling for the grey nomads has just become cheaper with registration costs for vehicles being reduced later this year.
The decrease of 40 per cent could save families with caravans weighing up to 4.5 tonnes…an extra $471.
Pensioners could also see a decent reduction on their caravan or camper trailer.
The savings will be rolled out from November 1.
(VISION ONLY)