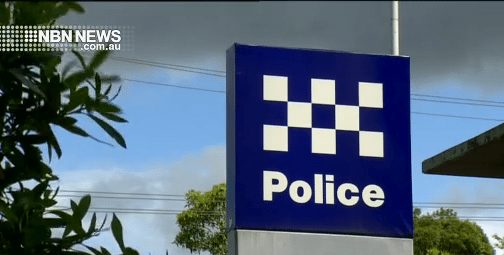 An 18-year-old learner driver has appeared in court, charged over an alleged pursuit in which a police vehicle was rammed in Lismore.
It's alleged police spotted a stolen car on Uralba Street, around 1 o'clock on Saturday morning, attempting to stop the vehicle.
The car allegedly failed to stop, reaching speeds of up to 90 kilometres an hour before hitting a parked car.
The driver then allegedly rammed a police car intentionally.
A man from Casino, was arrested at the scene.
He was taken to Lismore Police Station, where he allegedly returned a mid-range blood alcohol level.