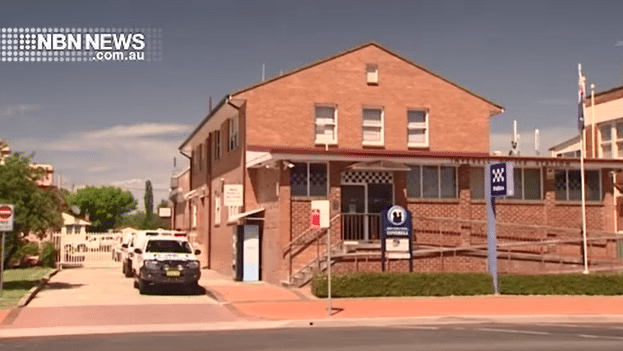 The campaign for a new police station in Inverell is ramping up ahead of the state budget later this month.
State government funds were allocated late last year for urgent repair work.
But the need for a new 24-hour station is well-recognised.
Northern Tablelands MP Adam Marshall says the situation is 'desperate'.
The current building was designed in the 1940s and now caters for double its capacity.
PLEASE NOTE: SOME AUDIO UNAVAILABLE.