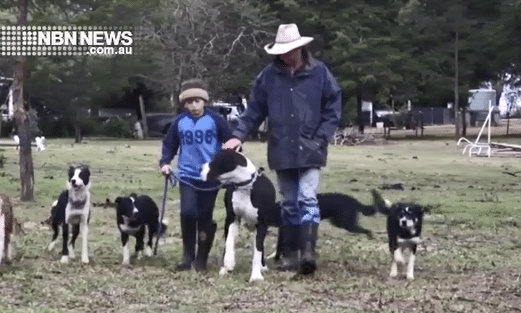 A local youth organisation will hit the silver screen this Sunday.
Armidale's 'BackTrack' program helps youth at risk, giving them a home and a second chance.
Their story has been captured in a 90-minute documentary, to screen at Sydney's 85th Film Festival this weekend.
The documentary follows several boys in the program, as they travel around the region with their dog jumping team.
'Backtrack' is also in the running for $1-million in funding as part of the State Government's 'Youth Innovation Employment Challenge'.
PLEASE NOTE: AUDIO UNAVAILABLE.