Two people have been arrested, after police allegedly seized cannabis and a rifle during a search in the New South Wales Northern Rivers.
Officers searched a property at Lindendale, near Lismore, at around lunchtime yesterday, allegedly uncovering almost a kilogram and a half of cannabis, two large cannabis plants and a .22 calibre revolver.
A 51-year-old woman, and a 52-year-old man were arrested at the property, and charged with several offences including take part in the cultivation of cannabis and possess cannabis.
The pair was granted bail to appear in court next month.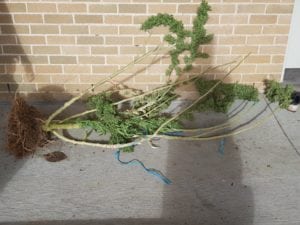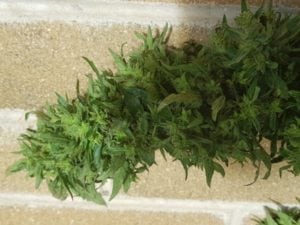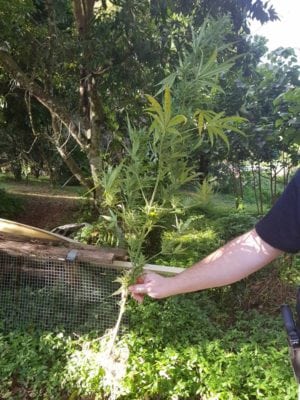 This text will be replaced