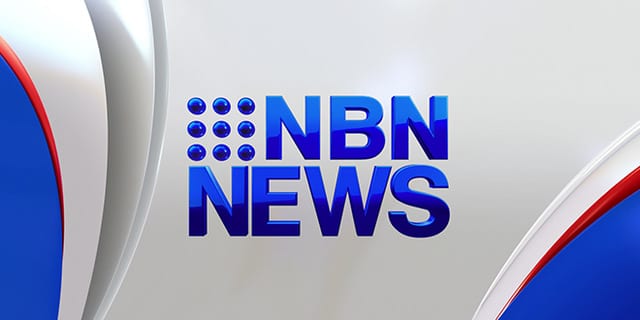 A programme pioneered in the Hunter, to strengthen the bond between dads and daughters, has won a national award.
The University of Newcastle team behind the DADEE project today received NAPCAN's Play Your Part Award in Canberra.
The study – Dads and Daughters Exercising and Empowered – has been shown to improve social-emotional wellbeing and physical activity of girls.
So far, 270 dads and 340 daughters have taken part, and funding has been extended to reach more families.