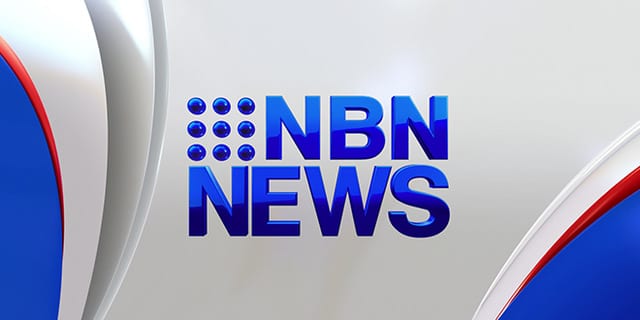 A gutsy performance from Valentine has kept them within range of the NPL's leaders this afternoon… On a match-day Lambton couldn't claim three points against Charlestown.
A lazy red-card for Josh Carroll just after half-time, and then a goal for Maitland's Josh Dutton-Black meant an upset was on the cards.
The Magpies needed a win for their finals hopes.
But Jalon Brown had other ideas, his wonder-strike salvaging Valentine a point.
At Arthur Eddin Oval, Brad Swancott saved a penalty, but Charlestown still secured a surprise 2-2 draw with Lambton.
Edgeworth now has a chance to extent its lead on top.