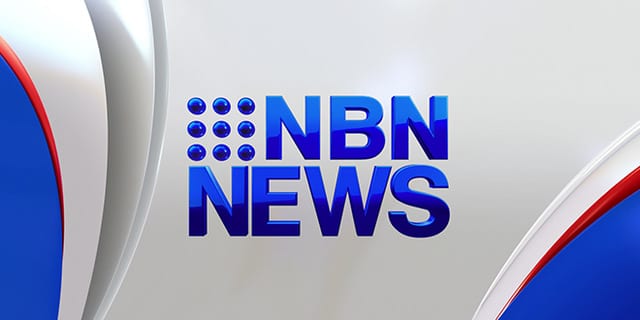 Lake Macquarie sailor Will Ryan and team mate Matt Belcher will sail for gold tonight at the 470 class world championships in Greece.
After another fourth-place finish in the final preliminary race overnight, they're guaranteed at least a silver.
To claim the title, they'll need to finish ahead of the Swedish crew.