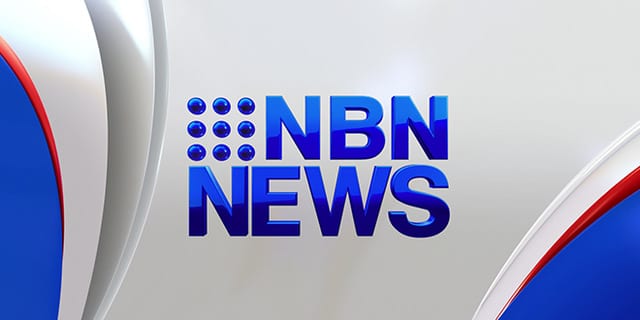 Merewether's slim finals hopes remain alive in local rugby, after an upset win over Maitland today.
There were wins for Lake Macquarie and the Beaches, and a huge margin for ladder-leaders Hamilton. The Wanderers hold onto second.
Now sitting just outside finals footy, Nelson Bay found the Two Blues tough to contain, and in particular, Tim Marsh.
He posted a hat-trick after trying his luck down the sideline, with simply too much speed to be stopped.
They're known for a big second half, and unfortunately for the Bay there were only getting started – Cal McDonald with the initial break, before Scott McCormick took control on one of their best plays of the season.
A lucky deflection, and some good hands, saw the Two Blues win all but confirmed.