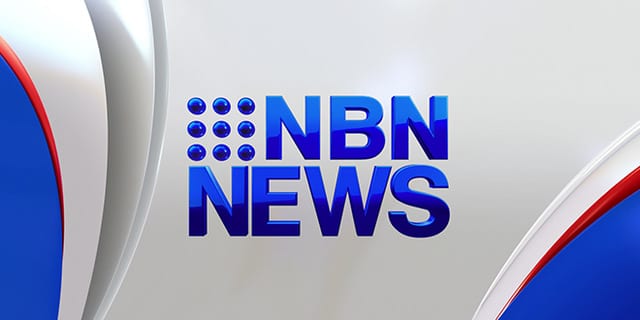 Newcastle's Kurt Fearnley has fallen agonisingly short in his quest to win back-to-back Chicago Marathons.
Just three weeks after finishing second to Marcel Hug at the Paralympics, Fearnley again became engaged in an intriguing battle with his rival.
The Australian made a big push on the final hill, and led in the closing stages.
Fearnley was initially awarded the victory, but Hug was eventually declared the winner by point zero two of a second.
Kurt has another chance to beat his rival in New York next month.