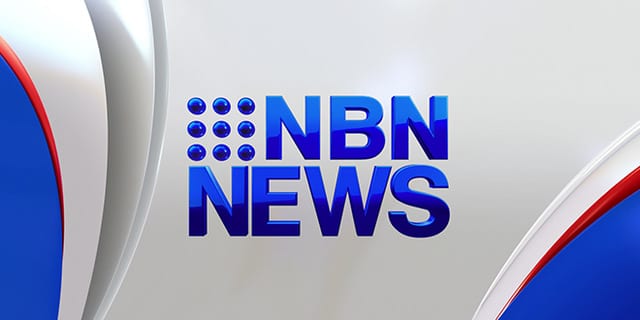 Hunter players Simon Orchard, Matt Dawson and Nick Hill have helped New South Wales win a bronze medal at the Australian Hockey League finals.
The Waratahs faced Hockey India in the playoff game, the first international team ever to be invited to the annual tournament.
Despite being the youngest side in the draw with eight debutants, New South Wales managed to slot five goals past their rivals, conceding just one.
Fellow Hunter player Mariah Williams helped the Waratahs women also claim bronze.