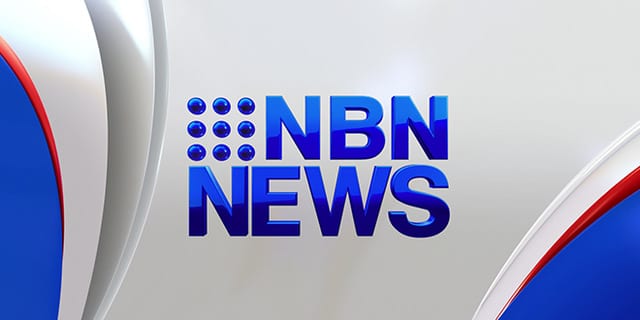 Police are searching for a man who held up a a betting premises with a knife in Mayfield yesterday.
The man entered the Maitland Road facility at about 8.10pm last night and demanded cash from a male employee.
The offender fled with an amount of cash.
He is described as being aged between 25 and 30, with a medium to stocky build and about 178cm tall.