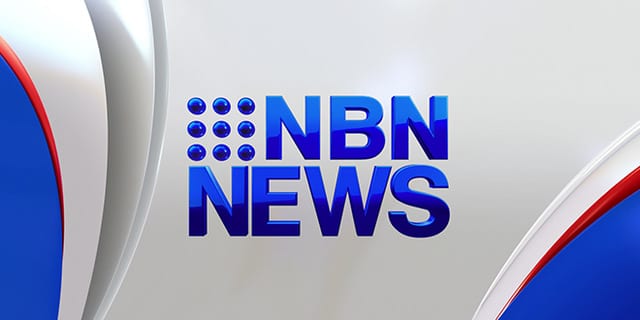 Construction will soon start on two solar farms, to be situated on top of Lismore Council owned structures.
One will float on the East Lismore Sewage Treatment Plant's evaporation pond, while the other roof-mounted system will power the Goonellabah Sports and Aquatic Centre.
The council recently awarded tenders for both farms, which should be producing power by the end of the year.
(VISION ONLY)