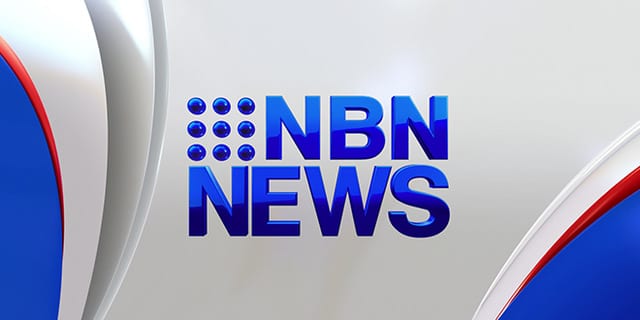 There's been a dramatic arrest of a wanted 24-year-old man at Tweed Heads, with police hitching a ride on a jet ski in an attempt to arrest him.
Police arrived at a home on Sunset Boulevard about 8.40am yesterday morning when the man allegedly ran from the house, jumped into a nearby waterway and swam to Mangrove Island.
Police then borrowed a jet ski from a member of the public before arresting the alleged offender.
He was taken to Tweed Heads Police Station where he was refused bail and charged with an outstanding warrant and resisting arrest.