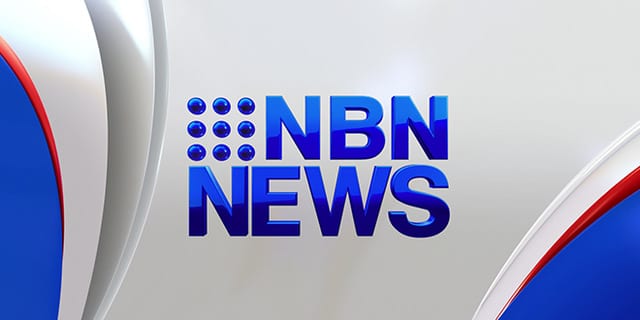 A man has been charged under Skye's Law after a police chase which ended in the vehicle he was driving crashing into a car with a woman and two small children on board at Wallsend in Newcastle.
About 7:50pm on Friday, police were patrolling Newcastle Road, when they identified a stolen 4WD.
The driver of the 4WD refused requests to stop and a pursuit ensued.
The driver ran a red light at the intersection of Metcalf and Thomas Streets in Wallsend, and struck a small hatch with three people inside, including a young boy and girl.
The man ran from the crash, with police scouring the neighbourhood before he was located in the backyard of a nearby home.
He was taken to Waratah Police Station where he was charged with seven offences including failing to stop, driving disqualified, driving an unregistered vehicle and driving dangerously. He was refused bail, and will appear in Newcastle Local Court next Thursday.
A 38-year-old female sustained a broken wrist in the crash while the two children, aged six and nine, were uninjured but shaken.