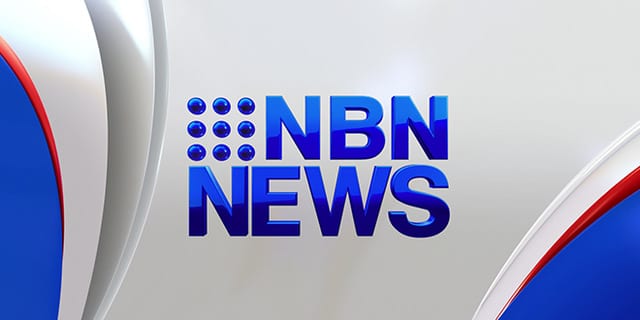 Boxing Day sales won't be confined to select parts of New South Wales, if the Baird Government has its way.
It's set to introduce legislation that will allow ALL businesses to make the most of post-Christmas trading.
Treasurer Gladys Berejiklian says the current system is unfair, and that it should be up to individual retailers to decide whether they want to open on Boxing Day or not.
"So you can go to parts of the Central Coast, but you can't go to other parts. It just doesn't make sense."
It's welcome news for many Hunter business owners, who believe they should have the option.
"There are a lot of different retailers and their needs and different. So I think having the option, yes or no, is wonderful."