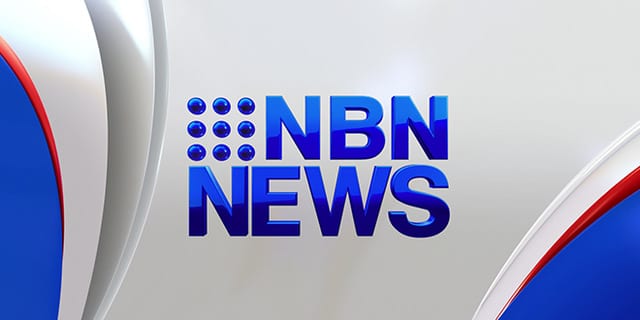 Police have launched a road safety campaign in the Hunter, in response to the growing number of fatalities on the region's roads.
29 people have been killed on Hunter roads this year alone, with the state recording 41 motorcycle fatalities.
Operation Silverstone will be targeting drivers and riders speeding and overtaking unsafley, and will involve an increased police presence of marked and unmarked Highway Patrol cars, police motorcycles and aircraft.
"Unlike the legendary Silverstone racing circuit, our roads should not be used as racetracks, as some drivers and riders have, which is costing lives," said Chief Inspector Trent Le-Merton.
The operation will be promoted through social media and vehicle enthusiast websites to increase public awareness of the campaign.