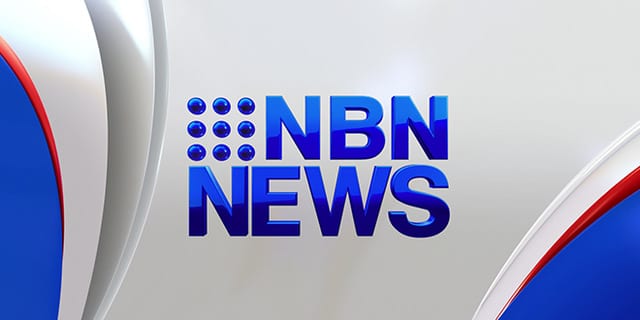 The Westpac Rescue Helicopter has winched a man from rough surf at Frazer Park, south of Newcastle.
It's believed the 21-year-old jumped in and became trapped near the Snapper Point sea cave, due to a combination of rising swell and the incoming tide.
The area is notorious for drownings, but the man was lucky, delivered back to dry land by rescue crewmen.