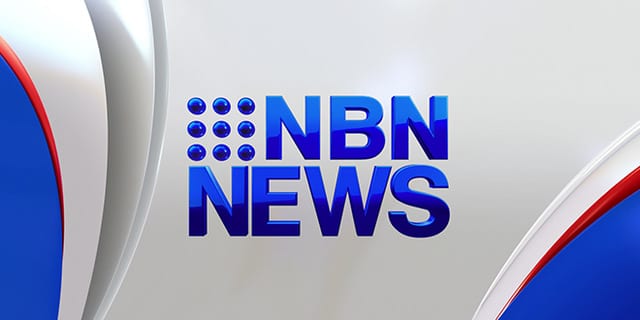 High art and the public bar don't usually go hand in hand, so it was with some trepidation that two Newcastle artists took on an unlikely project.
Their mission was to paint the regular clientele of a pub in the Hunter Valley, but first they had to gain the trust of some colourful characters.
Michael Cain has the story.