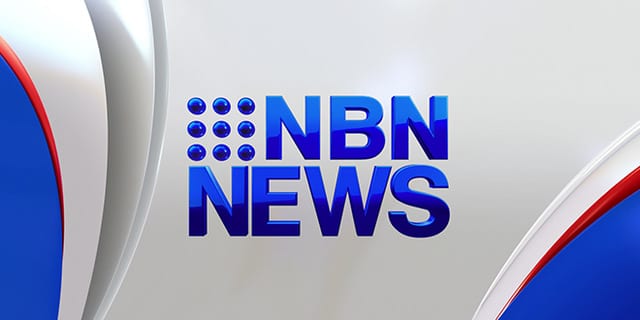 A 26-year-old North Boambee Valley woman has been charged with high range drink driving after blowing almost five times the legal limit.
Police arrested the woman just before 12.30 yesterday morning on Bailey Street in Coffs Harbour, where she blew point-244.
Subsequent checks also allegedly showed that the woman had never held a New South Wales licence.
She'll appear in Coffs Harbour Local Court on May 25.