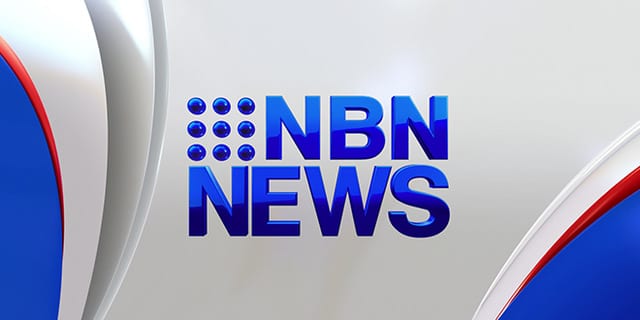 A Hunter man will spend at least the next 12-months behind bars for brutally killing nine puppies.
25-year-old Nathan Thompson wept as a sentence of 18-months gaol was handed down in Newcastle Local Court today.
Thompson bashed the animals over the head with a rock on March 11, and dumped their bodies in bushland at Kurri Kurri.
Only one survived – the aptly named Lucky.
The prosecution said the attack was at the top end, in terms of force and brutality, and that the 8-week-old puppies couldn't protect themselves.
The court also heard that Thompson was under the influence of the drug 'ice' at the time and he hadn't slept for a number of days.
The defence argued that Thompson is young and can be rehabilitated.