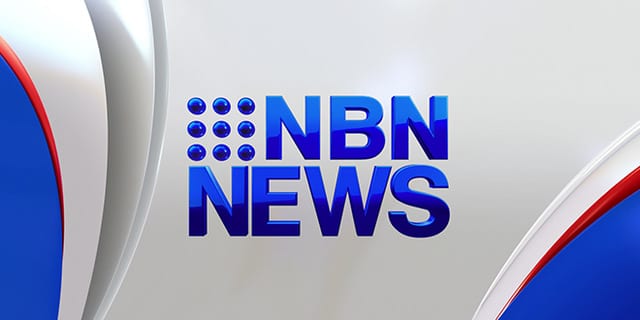 A Belmont woman has been charged with fraud after she allegedly faked having a terminal illness for financial gain.
Police say the 31-year-old falsified a certificate from a Sydney doctor, claiming she had ovarian cancer, and set up an online fundraising page for medical treatment.
It's alleged she raised more than $2,500.
The woman was issued a court attendance notice yesterday.
She'll appear before Belmont Local Court on June 3.