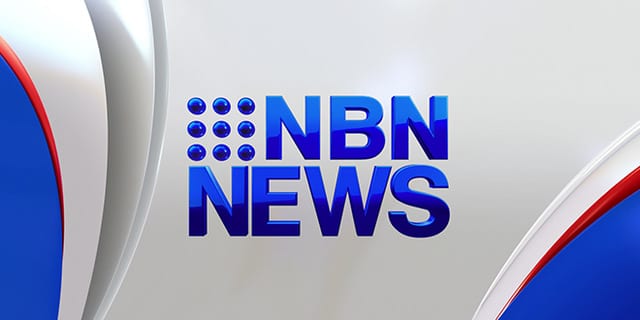 Police are praising a search-dog for saving the life of a man in his 80's in Wyong last night.
Just after nine, staff at the Wyong Aged Care facility noticed the elderly dementia sufferer was missing.
An initial police search of the area found nothing, so they called in Marco, the trained dog, from Newcastle.
Marco found a scent at the nearby waterfront immediately.
After climbing down an embankment, police found the man had fallen into the water, and was clinging to a branch to keep afloat.
He was treated for mild hypothermia but escaped serious injury.