Recent Posts
PRE-LOVED WEDDING DRESSES FIND NEW HOME THANKS TO RAID MY WARDROBE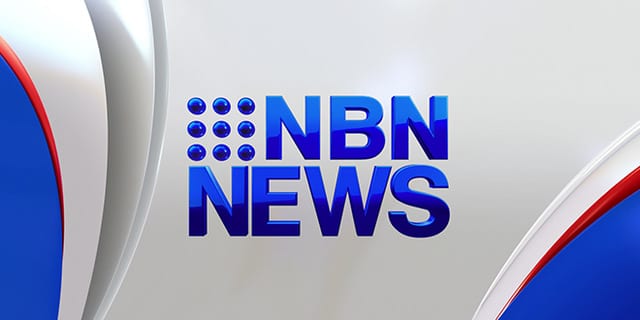 For the first time, one of Newcastle's biggest fashion events, Raid My Wardrobe, has provided the "something old" for future brides, by selling pre-loved wedding dresses… and for a good cause.
From sequins to crystals, vintage to designer, there was something for every woman's taste.
Lifeline provided nine of the 18 dresses, with all proceeds from those sales going straight back to the organisation.