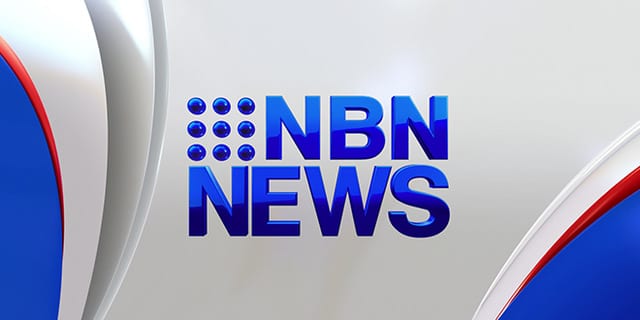 After more than five years of planning, construction has finally started on Moree's new water ski park.
The $4-million project will include a 1.2-kilometre circuit lake, enabling the facility to host state and national competitions.
It will also make use of recycled water from Moree's artesian baths.
The park is expected to open in March.